ICYMI: People moves, Cannes entries up
In case you missed it: New hires at Dynamic Outdoor and Vibrant Media, a record number of Cannes entries and a new use of image tech on Instagram.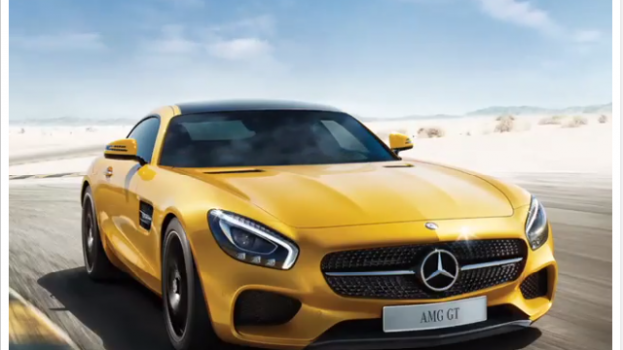 People moves:
Former Astral OOH exec Cindy Frost is the new senior account executive at Dynamic Outdoor. Along with Frost's hire, the company has also promoted Vincent Aloi to director of sales. Aloi will be responsible for all sales operations in the co's Toronto office.
Vibrant Media has hired Andy Smith to be its new programming head for international and U.K. markets. Smith, who comes to the native advertising platform from Chango, and has worked at TMG, Centaur, and DMG Media will work closely with Michael DiGiovanni in the Toronto office on programmatic campaigns. DiGiovanni is expected to launch the company's new programmatic in-text format for editorial content.  
Awards:
Cannes topped last year's numbers to reach a record number of award entries. In all, 40,133 entries were received for Lions, Lions Health and Lions Innovation, up nearly 5% from last year. Canadian entries dropped slightly this year, with a total of 949 entries in the main festival, the ninth-highest number globally. The number of Canadian media entries also declined with 63 entries compared to 79 in 2014.
Industry moves:
Cogeco is making good on its previously announced plans to pursue U.S. acquisitions, with news this week that the company is planning to buy MetroCast Connecticut in a deal worth $200 million. MetroCast Connecticut's network includes some 70,000 homes and businesses in eastern Connecticut.
New campaigns:
In partnership with Mercedes Benz Canada, Flixel has launched a Cinemagraph ad on Instagram. The first-ever ad of its kind, which features a mix of videos and photos, is only possible through the new application. The new tech brings still photographs to life with individual moving elements. An example of Flixel's usage can be seen here on the Mercedes ad featuring the company's new AMT GT.
ICYMI (or, In Case You Missed It) is a new weekly wrap from MiC highlighting news from the week not picked up in the daily.
Image courtesy of Shutterstock