Articles Tagged 'ICYMI'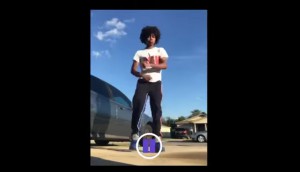 ICYMI: Cue the lip sync, Reddit acquires Dubsmash
Plus, Corus announces the team in the booth for Jets hockey broadcasts.
ICYMI: Who's sponsoring the big game?
Plus, Canadian Society of Magazine Editors folds after 30 years and CTV greenlights new comedy from the writer of Modern Family.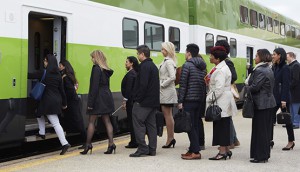 ICYMI: Metrolinx pulls back curtain on GO sponsorships
Plus, Postmedia refinancing officially closes and Friends of Canadian Broadcasting call on leaders to change tax act.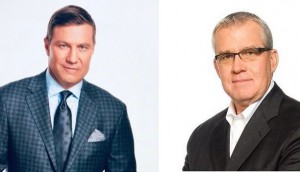 ICYMI: Sportsnet changes it up, Videotron launches IPTV service
Plus, Twitter tells Canadians what hashtags they favour most and OUTtv teams up with Vice to for a makeover series with the trans community.
ICYMI: Stingray, Rogers continue partnership, Kevin Newman leaves W5
Plus, CBC continues the expansion of its audio division with 'Party Lines,' an election-focused podcast from Rosemary Barton and Elamin Abdelmahmoud.
ICYMI: Bruce Bowie retires, SheaMoisture goes experiential
Plus, Corus radio veteran Bruce Bowie retires in Edmonton and OMNI Television announces federal election debate coverage in four languages.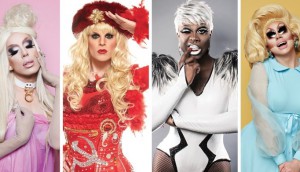 ICYMI: Drag fever hits OUTtv, CP names first female EIC
Plus, season four of Global hit series 'Private Eyes' gets underway in Toronto with some familiar Canadian faces.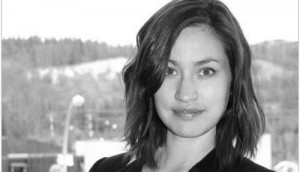 ICYMI: CRTC makes historic appointment, Snap launches more originals
Plus, WarnerMedia has launched a new HBO streaming platform in the U.S., and Spotify Lite launches across the globe.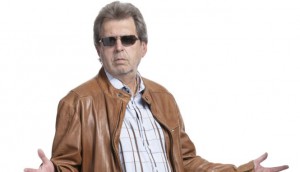 ICYMI: Bob McCown signs off, CBC helps explain gynecology
Plus, new Much doc tackles the HIV stigma, and Littlekenny gives the Letterkenny crew an origin story on Crave.
ICYMI: TLN presents Italian film fest, Corner Gas Animated returns
Plus, veteran broadcaster Anna Maria Tremonti leaves The Current after nearly two decades to produce, host original CBC podcasts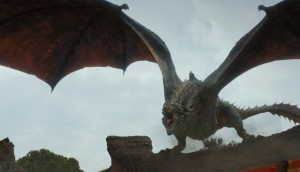 ICYMI: Game of Thrones sets streaming record; A new IPTV launches
Plus, CBC will bring back an old favourite.