Digging into shifts in radio sales
Local ad sales are down and national sales are up in Toronto and Vancouver, MiC asks media directors about the impact, and whether or not the trend will continue.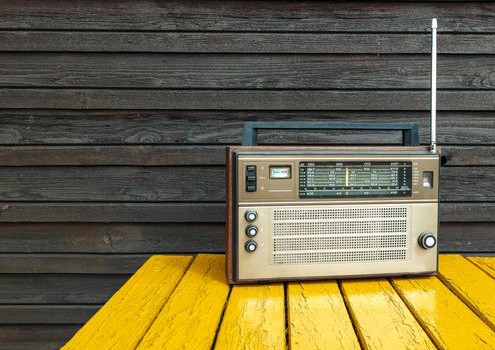 Overall radio revenue remained stable in 2014, with total revenues for AM and FM stations falling 0.52%, from $1.623 billion in 2013 to $1.614 billion in 2014, according to the recently released annual CRTC report.
There was, however, a shift in local and national advertising, with the former dropping while the latter gained dollars for the year. That change was even more pronounced in two of the major markets: Toronto's local sales were down 13.5% for the year, with national sales up 17.7% and Vancouver's local sales dropped 14.1% in 2014, with national sales up 10.8%. Local and national ad sales in the other major market, Montreal, remained stable for the period.
Lindsay Glendenning, associate director of broadcast at OMD, says those shifts are part of the increasing push by media companies to buy national. She says it's a trend she sees continuing as deals between agencies and vendors become more common. "I think there is a lot of pressure to push as much business through the national reps as possible," she says.
Shifts towards national buys have come with a reduction of local sales teams, forcing larger clients, including those that buy in-house to go through national rep shops, says David Goodfellow, radio trading manager at MEC.
Goodfellow says one of the issues that's coming along with the shift towards national buying is high-ranking stations in larger markets beginning to price themselves out of reach for smaller and more local clients.
However, on their own, local and national sales revenue figures don't paint the entire picture, according to David McDonald, VP and director of investments at IPG Mediabrands.
When judging the future viability of radio, he says that people should be looking at the overall revenue, not national and local sales changes. McDonald notes the important thing is that overall revenue stayed flat in the face of growing digital competition.

He says the next 10 years will be critical to the success of radio, as platforms like Spotify and Songza add the ability to purchase local ads.