Rogers Media names new president
Rick Brace will be leading the media company as of this August.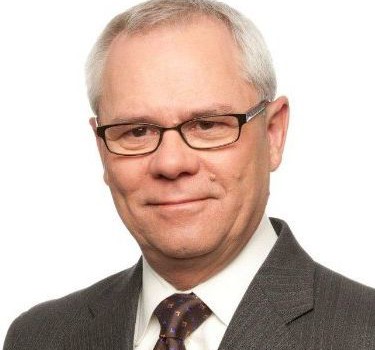 Rogers Media has named media veteran Rick Brace as its next president.
The former CTV president is taking over for Keith Pelley, who announced plans to leave Rogers Media to become commissioner and CEO of The European Tour, a global golf event featuring 48 events in 26 countries, earlier this spring. Pelley had been with Rogers Media since 2010.
In the new role, Brace will be responsible for overseeing Rogers' $1.8 billion media business, including the broadcast business, publishing brands, The Shopping Channel, Sportsnet and sports investments investments including the Toronto Blue Jays, the NHL, and MLSE.
Brace has over 35 years of experience in the media business, starting his career at the CBC in 1975, and moving up the ranks until he left in 1998. He played a founding role at TSN, and was president at the sports media company from 1998 through 2000. Brace joined CTV in 2000, holding positions including president of CTV and president of specialty channels, before retiring from the company in 2013. He stayed on after his retirement as a consultant at the company for special projects and acted as the chair of MuchFACT.
"This is an opportunity I just couldn't pass up," said Brace in a release on the move. "When you look at the mix of assets, the Rogers 3.0 plan and the digital disruption that's transforming the media industry, this is a tremendous opportunity. Keith has done a terrific job repositioning the media business so now it's my job to use the assets we have and work with the senior team to bring Canadians the content they want, where they want."
Brace's appointment is effective Aug. 10, 2015