NHL deal contributes to Rogers Media Q2 revenue increase
While overall profits dipped, the company's media division saw revenue growth related to NHL, Sportsnet, the Jays and Next Media Canada.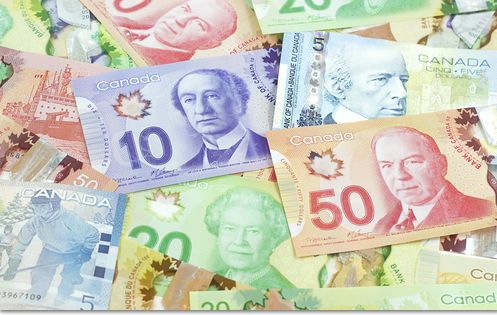 Rogers Communications' profit slipped in its second quarter as it posted a net income of $363 million for the three months ending June 30, down from $405 million from a year ago.
The 10% drop in net income was attributed to a 6% increase in depreciation and amortization, and a 7% increase in income taxes that was partially offset by a 2% increase in consolidated adjusted operating profit, the media co said in its quarterly report. The media co also reported a 5% drop in net income on an adjusted basis, from $432 million to $412 million.
However, the company reported a 6% increase in operating revenue in this latest quarter to $3.4 billion and a significant 23% boost in its media division. Revenues tied to its NHL licensing deal, in tandem with growth at Sportsnet, Next Issue Canada and the Toronto Blue Jays, were attributed to the increase. Growth in sports-TV, print and sports was offset by a soft ad market for print and TV overall, it said.
While boasting of 6% growth in wireless revenue to $1.9 billion, and subscriber increases for wireless and internet, Rogers also lost 32,000 cable TV subscribers in this quarter. That was offset by a gain of 4,000 internet subscribers and 24,000 wireless subscribers.
- Image courtesy of Shutterstock