Fresh Radio changes its format
The set of Corus stations has rolled out a new All Music Workday.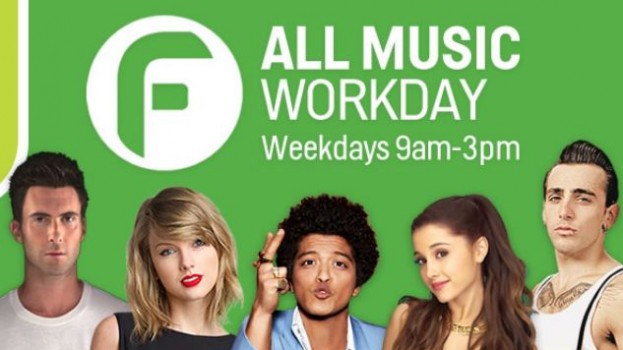 Fresh Radio network is rolling out a new feature across its five channels, introducing the Fresh Radio All Music Workday.
The Corus Entertainment stations, which operate in Edmonton, Winnipeg, Hamilton, Kingston and Peterborough, now feature a non-stop stream of music from 9 a.m. to 3 p.m. The target demo for the pop-heavy stations is adults 25 to 54, with a skew towards females, says Ronnie Stanton, VP of national brands and programming, Corus Radio.
Stanton is quick to note that it's not a "commercial-free work day." He says there is an opportunity for one client to buy a sponsorship spot around the programming each day. Clients will be featured during two splitters during the hour that note who the all-music workday is sponsored by that day, and three call-outs from announcers during the day.
"In 'listener world' it's a wall of music that they will like and want to listen to, and in 'client world' it's a unique business proposition because you have your message out there for six hours," he says. 
In Edmonton 92.5 Fresh Radio has a 4.5% share, 99.1 Fresh Radio in Winnipeg has a 2% share, 95.3 Fresh Radio in Hamilton has a 4% share, 104.3 Fresh Radio in Kingston has a 10% share and 100.5 Fresh Radio in Peterborough has a 5.7% share.
All Numeris diary data are for adults 25 to 54, courtesy of David Bray.