SendtoNews develops Canadian DOOH partnership
The sports syndicator has entered into a partnership with a software developer to expand its access to place-based media.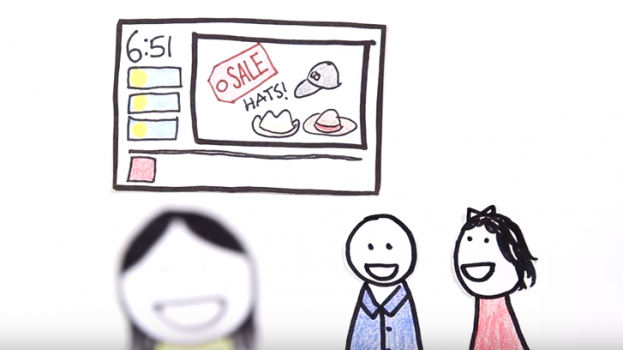 Vancouver-based SendtoNews has partnered with PEI-based Screenscape in an agreement that will see the sports video syndicator sharing its content with the software provider's plug-and-play offering for digital screens.
The pact is part of SendtoNews' expansion in digital strategy following its recent launch of an exclusive sports content platform called Sportstation, according to Sunny Hundle, the company's director of strategic growth. "We launched a decrentralized YouTube to target the sports fan and keep the fan engaged. Expanding to alternative networks is just an extension of that."
Screenscape's product marks the introduction of advanced technology in the DOOH space, says Hundle. "Video HD content wasn't available to DOOH before. This is transforming video, it's cutting cost and it makes everything efficient."
The reduction in cost and increase in access to businesses of all size is a result of ScreenScape's plug and play device that fits into a television screen's HDMI port and provides access to video content through a wireless connection. Under the agreement between ScreenScape and SendtoNews, customers can subscribe to sports content for a regular $10 monthly package or a soon-to-be-launched $20 monthly premium package.
The addition of sports content to ScreenScape's video package means brands will now be able to reach potential clients in places as diverse as small, local restaurants, hospitals, train waiting stations or airports. Brands can now develop digital signage content for screens in a number of places. The access to this technology also gives smaller spaces like local eateries and small bars a chance to develop brand relationships for more targeted demos.
Clients that buy into the subscription package can log into their accounts and customize their content offerings to match the interests of their clientele. Through Sportstation this means access to a wide variety of sports including snowboarding, mountain biking, tennis, soccer and hockey. Through the partnership, SendtoNews's monetization strategy is built on licensing fees for the monthly subscriptions.