Natalie McDuff joins the Globe and Mail
The national newspaper has hired McDuff to lead its Montreal sales team focusing on its style brands.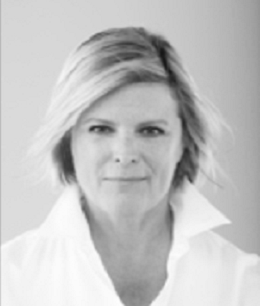 The Globe and Mail has hired Natalie McDuff as its new national advertising sales manager, Montreal.
McDuff  has been tasked with supporting the Globe's growing lifestyle audience through its Globe Style and Style Advisor properties. Montreal's proximity to the Canadian fashion, health and beauty spaces make this an especially important market, according to Robert Jenkyn, managing director, advertising at the Globe.
With sales offices in Vancouver, Calgary, Toronto and Montreal, he says the position is important because of his company's cross-platform investments.
"The Globe Media Group's increased investments in our Report on Business content, our tablet product, Western Canadian coverage and our Alliance partnership has increased our footprint across all platforms to over 18 million Canadians each month, and that scale requires us to cover the country properly from a sales perspective."
McDuff was previously general sales manager, consumer advertising with TC Media where she was launched iPad editions of Elle Quebec and Elle Canada. She also implemented a new sales structure developed around multimedia. She has also worked at Rogers Media where she was charged with running sales and marketing for Chatelaine and Loulou in Montreal.