Canadian companies bag OMMA awards
TSN and Crucial Interactive brought home three awards for their outstanding digital work at the Online Media and Marketing Awards in New York.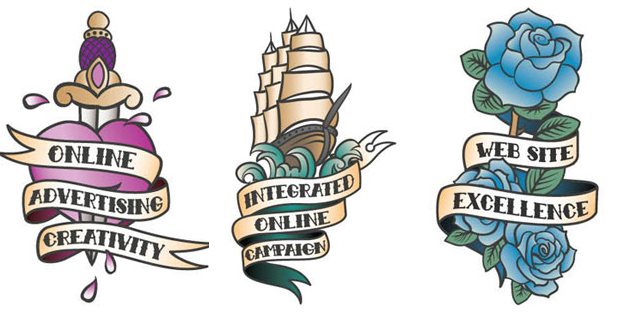 Two Canadian companies shone at the 2015 Online Media and Marketing Awards (OMMA) in New York this week. 
TSN won two awards, the first in the Web Site Excellence category for Sports and the second for Best in Show (overall) for the microsite for its feature on Brazil's inner-city football culture focusing on a group of women, titled Favela United.
Crucial Interactive also took home an OMMA award. The digital media and tech company won the Rich-Media: Single Execution for its campaign with Jaguar. 
The campaign was built on the company's Contobox platform. The ad takes viewers into Jaguar's "climatic development chamber" where the company tests its vehicles' ability to withstand extreme temperatures, as well as its crash test simulator. Media for the campaign, which targeted a male demo of 25 to 64 in the $150,00+ income category, was handled by Mindshare.
The OMMA Awards are 11 years old and were created to honour advertisers and agencies setting the standard for digital advertising.