Twitter to lay off over 300 staff globally
CEO Jack Dorsey confirms the plans via the platform, tweeting a memo that said a "smaller and nimbler team" was necessary.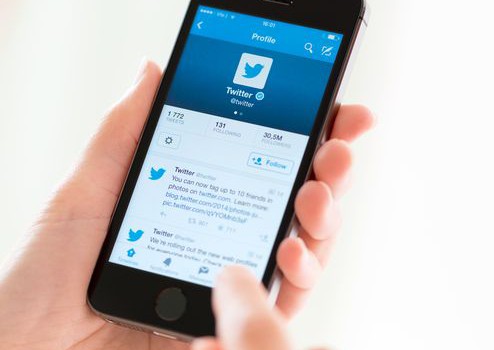 Twitter will be laying off 336 people, or 8% of its workforce, across the company as it aims to slim down and become more nimble while it rolls out new features across its Twitter, Vine and Periscope platforms.
Recently appointed permanent CEO Jack Dorsey tweeted out his internal email confirming the news this morning, noting the product and engineering teams will be restructured the most.
The company has struggled to boost its base of average monthly active users, with 316 million as of this year's second quarter financial report, up 15% over the previous year.
"We feel strongly that engineering will move much faster with a smaller and nimbler team, while remaining the biggest percentage of our workforce," said Dorsey in the note. "And the rest of the organization will be streamlined in parallel."
Dorsey said the layoffs come as the company begins to rollout a roadmap of "experiences that will have the greatest impact" for users. The first of those was launched last week with Twitter Moments, a curated live look at events happening around the world.
A request on the number of Canadian employees impacted by the layoffs was not returned at press time.
Image (by Bloomua / Shutterstock.com) courtesy of Shutterstock