Rogers' Whitney Grove moves to Quebecor
Grove will lead the company's Toronto-based media creativity team.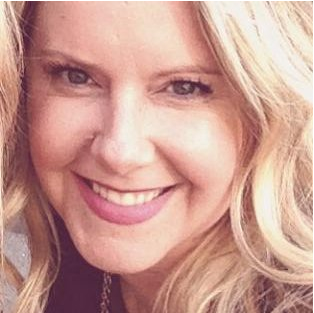 Quebecor Media has hired Whitney Grove to be its new creative brand and content director.
Grove is tasked with planning, organizing and directing the media co's Toronto-based media creativity team.
Prior to this position she was director, client operations, heading the client solutions team at Rogers Media.
Whitney, who started in the job on Oct. 20, will report to Marie-Hélène Dubeau, senior director, media creativity.
Her experience in media sales and strategy as well as her knowledge of the Toronto market for the company's clients were reasons for her hire, according to Dubeau.
Quebecor Media Group