Mediabrands acquiring Media Experts
The holding company is buying the independent agency, with founder and CEO Mark Sherman staying on the executive team.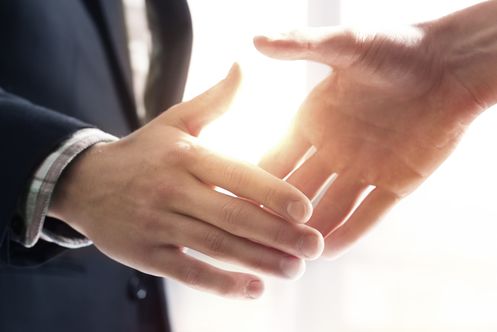 IPG Mediabrands has announced plans to acquire a majority interest in independent media agency Media Experts.
The agency was founded in 1981 in Montreal by Mark Sherman, who will stay on as part of the executive team in the new organization, leading the agency's 150 employees.
Sherman will run Media Experts as an autonomous business unit in IPG Mediabrands, which is led by Canadian CEO Harvey Carroll.
The deal gives IPG Mediabrands a larger presence in Quebec and British Columbia, said Carroll in a release on the acquisition.
"The cultural fit was there from the beginning, which made it easy to say 'yes' to this new partnership," said Sherman in a release. "Our customers and clients will benefit immediately, as we'll have access to innovative new technology, resources and expertise from a global perspective. I'm excited because we're going to learn from each other as this relationship grows. Our employees will have access to training and professional development resources that are second to none."
Terms of the transaction are not being released.
More to come
Image courtesy of Shutterstock