How Sherman's experts fit into IPG
CEOs of Media Experts and IPG Mediabrands on the deal around one of the last big independent media agencies in Canada.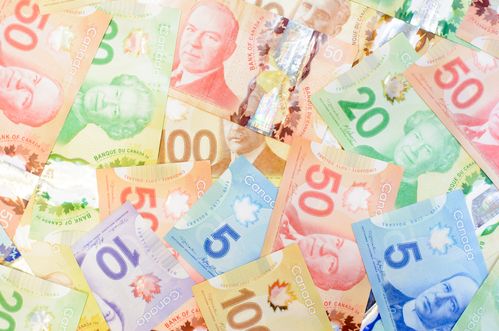 Why did Mark Sherman, founder and CEO of Media Experts, sell a majority stake in his agency to IPG Mediabrands? Simply put, he told MiC that the deal ensures the agency (which is 34 years old) will be around for another 34 years in the Canadian market.
The news of IPG Mediabrands acquiring Media Experts reshapes the Canadian media agency landscape, as one of the last large independent shops in the market is no longer independent.
Sherman founded Media Experts in 1981, growing it to 150 staff across its offices in Montreal, Toronto and Vancouver, and $360 million in billings for 2014 according to RECMA numbers provided by IPG Mediabrands. The deal grows billings at IPG Mediabrands, which were about $1.1 billion in Canada in 2014, by around 33%.
"This is a young person's business and this transaction gives us a great chance to be around 34 years from now and that will be a legacy," Sherman says of the deal, noting that at 59 years of age, he's ready to move the Media Experts story to its next phase.
Discussions between Sherman and IPG Mediabrands began last November, and were solidified over the last few months.
"The introduction was kind of mutual," says Sherman. "We both arrived at each other's doorstep simultaneously."
The deal strengthens IPG Mediabrands' presence in Montreal and adds its first official office in Vancouver. Until now, the media group had been working in partnership with its MacLaren McCann office out West.
"Increasingly clients are looking for robust solutions across all markets, so to have a significant presence in the Quebec market with its unique language and culture is increasingly becoming critical," Harvey Carroll, CEO, IPG Mediabrands Canada, told MiC. "Mark and his team have almost 100 people there, and they're a real strength in that marketplace. Allows us to build on national strength for current and potential clients."
Carroll says Sherman will continue to lead the Media Experts team, with no changes coming to the leadership or structure of the agency. Sherman echoed that there will be no staff, structural, or operational changes. He also added that while Media Experts will be strengthened by greater access to resources through the deal, the company will continue to focus on maintaining its competitive edge: speed. "We've got to be very focused to make sure that [access to more resources] doesn't at the same time make us weaker and slow us down."
When asked whether IPG Mediabrands sees a continuing need for multiple agencies in the market, Carroll said there is a long future for Media Experts as part of the media company. The media company also has Initiative, UM and M2 Universal in the Canadian market.
"Our goal is to have strong, nationally capable brands," he says. "And to have enough of those brands that we can offer the appropriate solution for each client."
With files from Sonya Fatah
Image courtesy of Shutterstock