Peter Mears upped to global role at Initiative
The former head of IPG Mediabrands in Canada has been promoted to a new role with the agency.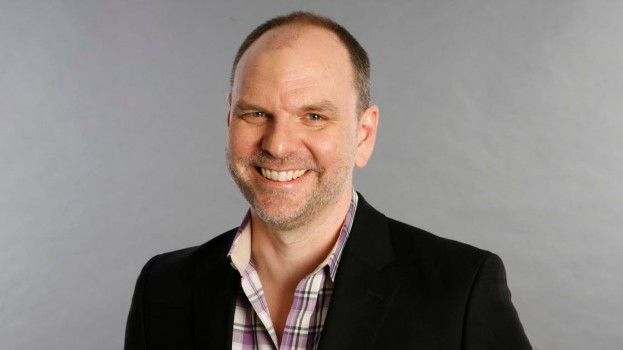 Peter Mears has been named global COO at Initiative, part of the IPG Mediabrands network.
Beginning Jan. 1, Mears will be leading the agency's team across its 85 markets. Prior to this promotion, Mears worked as president of Initiative's North American office, a role he took in 2013 after leading the IPG Mediabrands and UM Canada team.
During his time as North American lead at Initiative, Mears has worked to transform the agency's culture into one that's more youthful, upbeat and progressive.
Taking over for Mears as head of North America for Initiative is Kris Magel, who most recently worked as the agency's U.S. president.