Cieslok pacts with location-based company
The OOH company has signed with Sito Mobile to connect its faces with consumers.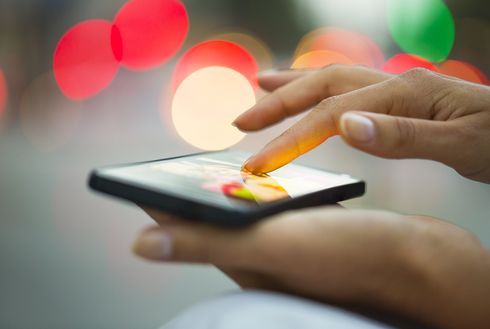 Cieslok Media is aiming to increase the connection between itself and mobile users, by signing a deal with U.S.-based Sito Mobile.
The deal gives Cieslok Media exclusive access to Sito's proprietary platform in Canada. A location-based mobile company, Sito allows clients to pinpoint the location of target consumers and pinpoint them with ads within a geo-fenced area. Sito uses current and historical location data to identify custom audiences and target them within an area of five blocks to five miles. The company gathers client information from consumers who are using apps including Huffington Post, CNN and The Weather Channel. Sito currently works with a list of 200,000 apps in the Canadian market.

The company's Verified Walk-In technology confirms when a consumer has been served an ad and then visits a store location.
Data collected through the new partnership with Sito Mobile will be stored in Cieslok Media's data management platform (DMP).
Jorg Cieslok, president and CEO, Cieslok Media, says the partnership stemmed from wanting to offer clients information on what consumers are doing after they see their digital boards. Two integrated campaigns – for an automotive brand and a CPG company – are currently testing in market.
The deal with Sito Mobile is the latest in a line of announcements from Cieslok Media. Last month the company unveiled a new 63 feet high and 25 feet wide digital screen at Toronto's Yonge-Dundas Square.
Cieslok says the partnership with Sito is part of his company's plan to become more digitally-focused heading into 2016. He adds that growth for the next year will be driven out of British Columbia, Alberta and Montreal, with a continued emphasis on large format digital boards.
Location-based technology has been coming into its own this year. Earlier this fall Dynamic Outdoor announced the launch of Dynamic Audience Intelligence, a new tracking technology that allows for measurement of all passing mobile apps, beacons, sensors and hot spots, and also adds real-time and historical social media data to develop profiles of people coming face-to-face with its billboards.
Image courtesy of Shutterstock