MediaCom Canada's new digital SVP
Dominik Majka has moved from ZenithOptimedia to the agency, taking over the role Robin Hassan left vacant last year.
After a long search, MediaCom Canada has found its new digital SVP.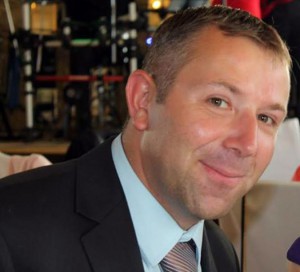 The GroupM agency had been looking for a new digital lead since Robin Hassan left the agency in the winter of 2014 to move client side at Unilever.
Joining the agency in this role, Dominik Majka is actually returning to his roots; he started out at MediaCom Canada as a digital strategist straight out of school in 2002. Since them Majka has held roles at Canoe, Transcontinental and Workopolis, before returning to the agency side at ZenithOptimedia as VP and head of programmatic and digital operations.
In his new role at MediaCom Canada, Majka will focus on educating clients on all things digital and building out road maps for the agency's future digital ops.