Millward Brown pacts with Medialets
The WPP company and the mobile and tablet ad serving platform have integrated to give advertisers a clear picture of their mobile campaign investments.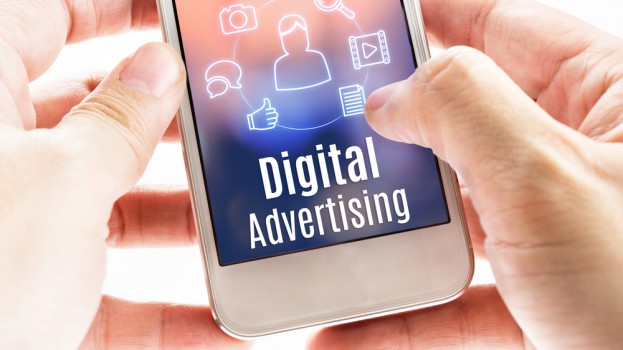 The first of partnerships to be announced in 2016 involves Millward Brown Digital and Medialets. This one will see the WPP digital company integrating the latter's ad trafficking platform Servo with its Ignite Network.

The move appears to be aimed at strengthening the duo's collective offer for advertisers and agencies looking to target mobile consumers and measure the effectiveness of their campaigns. Stephen Jepson, EVP growth and operations at Millward Brown Digital, noted in a statement that the move allows for much more efficient mobile panel-based measurement.
In an age of manifold ad and technology solutions, the integration also aims at giving advertisers and agencies a single place to buy and assess campaigns.
Richy Glassberg, CEO of Medialets, stated the partnership is an acknowledgement of the growth of mobile as an effective marketing medium and gives marketers the ability to "align mobile ad serving with brand marketing ROI."
Servo, which is MRC-accredited, has the capability to identify mobile device IDs where the ads have been served, while Millward Brown's Brand Lift solution is able to match those IDs with its consumer panel to push out surveys to gather brand awareness intelligence. The surveys also allow the digital company to measure consumers' intent to purchase.
Publishers will now be able to quantify the specific impact of ad spend on mobile, with the partnership's ability to overcome prior restrictions in cross-referencing device IDs.
Image courtesy of Shutterstock