Torstar to close Vaughan printing plant
The closure of the business, which will result in the loss of over 200 full-time jobs, follows the announcement of a deal with Transcontinental.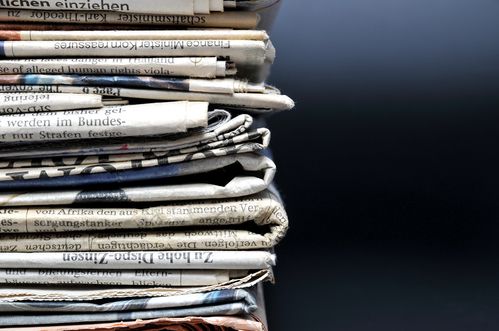 Torstar's Vaughan, Ont.-based printing plant is the latest casualty of the newspaper industry's move from print to a more multi-platform model.
The company is moving the printing of its Toronto Star daily from the plant to Transcontinental in a new five-year deal.
The deal and subsequent plant closure will mean the loss of 220 full-time and 65 part-time jobs. Printing with Transcontinental is expected to begin in July.
The move is expected to cost Torstar $22 million this year, and save $10 million annually once printing has fully transitioned to Transcontinental. Torstar is looking to sell the 675,000 square foot Vaughan printing plant, which opened in 1992, and sits on 43 acres of land.
Decreasing printing costs and improving the production quality of the paper are the goals of the new deal, John Cruickshank, publisher of the Toronto Star and president of Star Media Group, stated in a press release.
Today's announcement is the latest in a series of moves aimed at increasing the Toronto Star's multi-platform presence as print ad revenue continues to drop across the industry. Star Media Group's revenue was reported at $79.5 million, down $7.8 million from the same period last year, or 8.9% for the third quarter of 2015.
In September the company launched its daily tablet edition Star Touch in partnership with La Presse, creators of the successful La Presse+. The publisher announced that the app had been downloaded 100,000 times as of mid-November, with the average age of users sitting between 18 and 34. Cruickshank has said the goal is to have the app downloaded 160,000 times by the end of 2016.
La Presse+ transitioned La Presse away from its weekday print edition completely at the start of 2016, a move Cruickshank has said isn't in the plan for the Toronto Star.
Related:
Data dive: Canada's digital-print divides
Image courtesy of Shutterstock