Articles Tagged 'Transcontinental'
'Solid' media performance for TC in Q1
Having officially shed its consumer media, expenses in the segment are down.
Revenues up at Transcontinental
The Q4 and fiscal 2018 results show revenues up at the Montreal-based publishing company.
TC sees strong Q3, but still hurt by lower ad spend
A major dip in revenues was driven by the end of printing of several dailies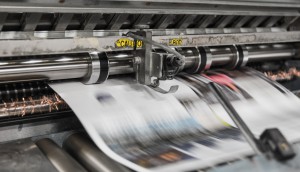 TC's revenue increases in Q2, but not from media
Revenues within the company's media sector decreased by 58%, largely due to sales of its Atlantic Canada titles.
More Transcontinental titles up for sale
A total of 93 newspapers have been put up for sale, mostly from Quebec.
Chronicle Herald acquires Transcontinental properties
The acquisition will see a new parent company known as SaltWire Network Inc., making it the largest media company in Atlantic Canada.
Torstar to close Vaughan printing plant
The closure of the business, which will result in the loss of over 200 full-time jobs, follows the announcement of a deal with Transcontinental.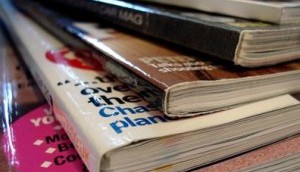 Transcontinental sells consumer mags to TVA Group
The deal will see the company focus its efforts more on local advertising.