Initiative hires Nish Shah
The marketing exec is the agency's new VP of strategy.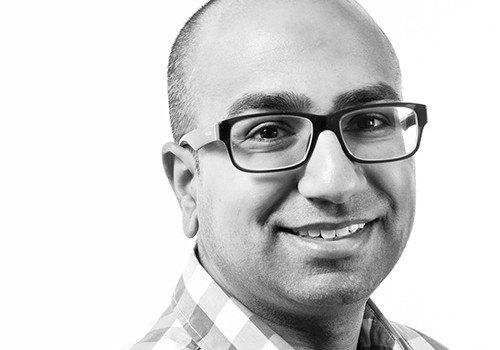 As part of its journey towards making Initiative nimble and adaptive, the agency has hired a marketing exec in a newly created role.
Nish Shah will be the agency's new VP, strategy and will be responsible for winning new business for the recently rearranged agency.
Shah comes to Initiative from Match Marketing Group, where he was VP, strategy and ideation and focused on creating connected experiences for clients.
Helen Galanis, president of Initiative, told MiC that the hire was aimed at bringing in fresh perspective in a more complicated media landscape. "Nish is not a media or channel planner by background so bringing in the fresh perspective on communication and strategy and fusing that into what we already can do will make us more capable at managing the complexity of media planning.
At the end of 2015, the Interpublic Group announced the merger of its m2 agency into the smaller Initiative agency. The move was aimed at expanding the capacity and capability of Initiative to align it with the global brand. In mid-January the agency announced the hire of Galanis, a former Rogers exec, as its president.
The hire of Shah is one step in the agency's effort to differentiate itself in the marketplace, says Galanis. "There is a gap in terms of client expectation. We need to be faster [in our response] to the marketing teams. We need to pull them forward as opposed to anchoring them back."
Shah's client-side expertise is expected to help bridge some of those gaps. In previous roles he has worked with a client list that includes MasterCard, Kraft Foods, Scotiabank and McDonald's.
Shah starts in his position today and reports directly to Galanis.