Vizeum taps former Proximity exec to lead agency
Dentsu CEO Annette Warring has hired Adrian Capobianco for the umbrella group's "challenger brand."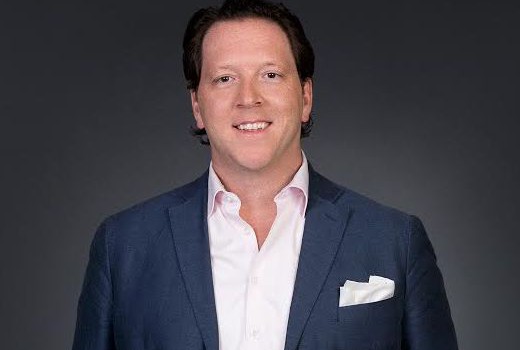 Vizeum Canada has hired its first president since Annette Warring was promoted from the role to become CEO of parent co Dentsu Aegis Network Canada (DAN) in 2012.
Adrian Capobianco joins in the top role for the agency Warrring describes as the network's "challenger brand."
"Vizeum has the rigour and tools just like Carat does, and its approach has equally always been one that's innovative and more on the lookout for different types of solutions than a traditional agency would," she says.
Warring says she first wrote the job description for the role at Vizeum Canada president with Capobianco in mind. She says his digital and creative-focused background allows him to think beyond traditional media solutions.
Capobianco has spent much of his recent career at creative agencies, leading the team at Proximity Canada for much of 2015 until it was restructured together with BBDO. Prior to that he worked for more than two years as the managing director of digital at Cundari. He was also the president and founder of Quizative, an innovation-focused agency launched in 2008 and acquired by Cundari in 2013.
"Adrian coming from his background as both an entrepreneur, and in digital is very much the type of leader we are looking for to lead a holistic brand like Vizeum in a way that allows clients to navigate the digital economy," she says.
Capbianco will lead Vizeum's team of 88 staff, working closely with the agency's three market managing directors: Lisa Hudson in Toronto, Jim Gordon in Vancouver and Marc Hamelin in Montreal.
Vizeum's current client list includes eOne, Sears and A&W. Warring would like to see that list grow to include other brands that share the agency's mentality.
Capobianco says Vizeum's position in the market is one of the facets that attracted him to the agency, also noting Warring and the DAN executive team as a reason for coming on board.
"Vizeum has a challenger mentality, which is a powerful position," he says. "The way that media buying has been handled in the past doesn't represent the future of what media agencies mean to clients."