Two new directors for TubeMogul
Andrew Lionis and Christopher Wong have both joined the company's Toronto office.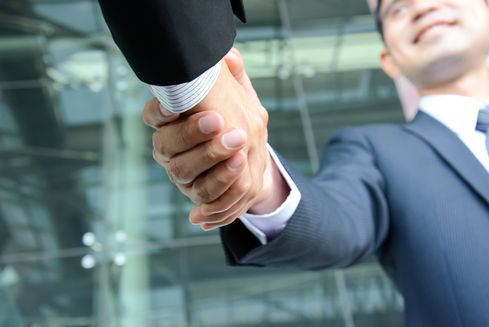 TubeMogul is continuing to staff up its Toronto office, hiring two directors to the team.
The new additions are Andrew Lionis, as director of brand strategy and partnerships and Christopher Wong, as director of client services.
The two new director placements come a month after TubeMogul added digital veteran Dana Toering as managing director of the Canadian office. The new hires are all part of a growth mandate that Toering discussed when he joined the time, saying the company is aiming to be known as more than a video DSP in the Canadian market. Plans before the end of the year include addressable TV, Corus Entertainment EVP and CRO Greg McLelland also mentioned TubeMogul as a partner they are working with as part of its new programmatic TV launch with Visible World.
Lionis takes over from  Daniela Radan-Lazic, who worked as brand partner, enterprises solutions and has moved to the company's Los Angeles office. The role has evolved since Radan-Lazic left in the fall, and has now been expanded to include a focus on strategy in addition to brand partnerships. Lionis comes to TubeMogul from Corby Spirit and Wine, where he worked as director of digital marketing and strategy.
Wong is taking over from Kenneth Chow, who also worked as director of client services in Toronto and was promoted to become the operator of the company's Singapore office. Before joining TubeMogul Wong most recently worked as an account director for California-based internet advertising company Exponential.
Image courtesy of Shutterstock