Adelphic, Juice Mobile broker a buy-side partnership
Trading desks can access two different buying methods on the demand-side platform.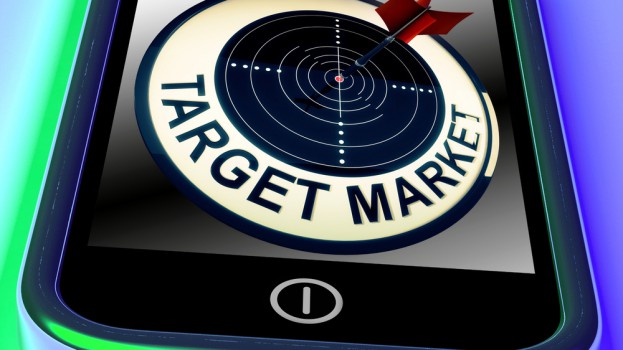 Two ad-tech companies have brokered a kind of sibling partnership.
U.S.-based demand-side platform Adelphic has tied up with Juice Mobile to integrate the latter's Nectar Futures platform into its own.
As a result, agency trading desks will be able to access two buying formats through a single login, giving clients of both companies access to two differing methods of picking up inventory.
The Nectars Futures platform, which launched last month, gives advertisers the option to advance-buy by reserving blocks of mobile inventory for future purchase. Juice Mobile says it is the first such platform of its kind.
The move is a response to client demands to supplement real-time buying with future-focused guaranteed buys, according to Neil Sweeney, Juice Mobile's CEO, who recently sold his company to Yellow Pages for $35 million dollars.
The deal gives buyers on the trading desk a single platform from which to activate mobile buys. It also cuts down on "the amount of manual work needed to secure direct guaranteed inventory from premium publishers," Sweeney said.
Image courtesy of Shutterstock