Rogers Media reworks sales team to focus on data
Sales SVP Alan Dark on the need to focus on the company's assets beyond media, and the new sales team built to tap into data and analytics.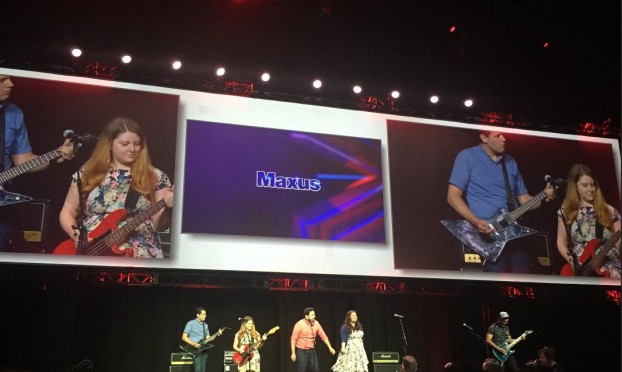 From agency staffers battling it out on stage in "Agencies got Talent," to the requisite waves from new show stars, last night's two-hour-plus Rogers Media upfront kicked off the week's programming festivities in a grand fashion at the Rogers Centre in Toronto.
With the day's events focused on "Creating Conversations," MiC's morning media breakfast talk with Rogers Media's SVP of sales Alan Dark was one largely focused on data. Dark was there announcing deals like the ones it has made with One by AOL and Videology for programmatic TV, as well as talking about recent changes to the team to turn it into more of a marketing services organization.
"I found when I originally landed here that we were still pretty specific with a content-first solution, meaning let's devise a product around this release, this show, or this piece of content," he said. "But what the industry is looking for is more ideation around solving client issues."
Brandon Kirk (pictured right) has been appointed to lead the newly data and analytics-focused part of the Rogers Media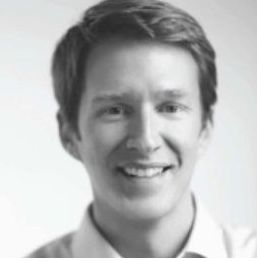 sales team, being named director and VP of client solutions. In the new role Kirk will be responsible for leading the development of the client services portfolio, and driving innovation. He will also maintain his responsibilities as sales lead for the publishing division.
Previously more focused on driving content-first solutions, the client solutions team will now be more focused on analytics and data under Kirk's leadership. Dark said that focus extends beyond the walls of Rogers Media, and into Rogers Communications, plugging into areas like mobile and VOD in order to ensure wider scale for client programs. The expanded focus also has to do with clicking into the larger "One Rogers" vision laid-out by Rogers Communications CEO Guy Laurence.
"When Guy made the transition to One Rogers, I have never seen the company come together and focus like it has on one strategy for the business," said Dark. "Our suite of assets has become much larger than just our media assets. So we have to make sure we have the appropriate bridges into those areas."