Luc Tremblay takes on exec role at Cogeco
The former VP of sales for La Presse will now head digital strategy for the media company.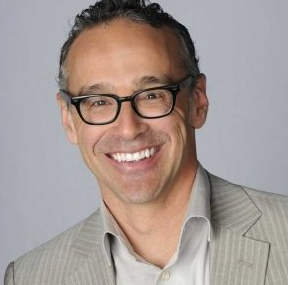 Cogeco has announced the appointmnet of Luc Tremblay to the role of VP, digital strategy and general manager, The Beat 92.5.
The industry veteran was formerly VP, sales at La Presse. 
In his new role, Tremblay will handle strategic planning for all Cocego Media digital platforms for both talk and music stations. He is also assigned the role of general manager and program director of The Beat 92.5 FM.
"The expertise he has acquired in developing La Presse + will allow us to pursue our digital strategy. Radio, as an industry, shows spectacular resilience in the turmoil that currently affects the media industry, nonetheless our vision is to embrace change through constant innovation," Richard Lachance, president and CEO of Cogeco Media, stated in a press release.
He starts in his new role on Monday.