Karine Moses to take over at Astral OOH
The former VP of field operations support for Bell is moving into the lead role, following the departure of Luc Quetel.
Astral OOH chief Luc Quétel is departing the company to pursue other interests and Bell Canada employee Karine Moses will be taking over from him.
In a press release announcing both his departure and Moses' appointment, Quétel stated: "I have had an extremely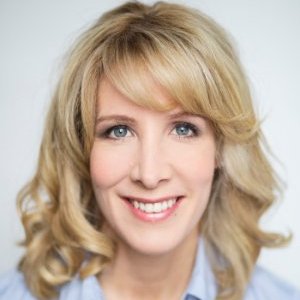 rewarding experience with Astral Out of Home and Bell Media and now look forward to new challenges on both a personal and professional level."
Moses comes to Astral OOH from within the Bell group of companies. In her most recent role she was VP, field operations support, Bell.
The OOH industry continues to make big shifts towards digitization and in her new role, Moses will oversee all five areas of Astral's business, which include outdoor advertising, street furniture, airports, transit and large format digital. She will be based in Montreal and report to Stuart Garvie.
Quétel has been with Astral OOH since 2005, when the company he founded, Passeportmedia was acquired by the company. He was appointed to the role of president in 2013.
Moses starts in her new role on July 4.