Rogers launches HD radio
The media co's radio division has launched high-definition audio across its stations in Toronto and Vancouver.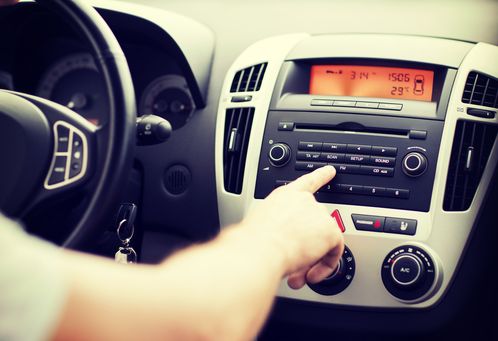 Rogers Radio has announced that its stations across the Toronto and Vancouver regions will now be broadcasting cleaner sound over the air waves.
The media co has launched HD audio quality so listeners can access better sound quality as well as digital titling and album art on their HD-compatible devices. The stations include KiSS 92.5 and 96.9 JACK FM in HD1, 680 NEWS and NEWS 1130 in HD2, and Sportsnet 590 The FAN in HD3.
The objective behind the launch is to give listeners of top music, news and sports programming a "fully immersive experience," Julie Adam, SVP, Rogers Radio stated in a press release.
Both KiSS 92.5 and Sportsnet 590 The FAN were up in the last PPM reports, which measured the time between Feb. 29 and May 29. 2016 against the period before, which ran from Nov. 30, 2015 to Feb. 28, 2016. KiSS 92.5 moved from a 4.3% to a 4.6% share of hours tuned, while Sportsnet 590 The FAN grew from 2.5% to 3.9%.