Articles Tagged 'Sportsnet 590 The FAN'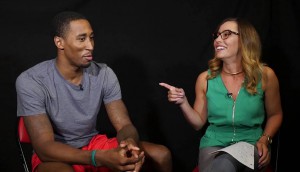 Sportsnet Radio adds a new morning host
Format director Dave Cadeau says the station is aiming for inclusivity and to make all fans, even casual ones, feel included.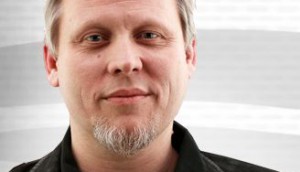 Blundell out in Sportsnet 590 The FAN change up
The station has introduced a new morning show in a bid to return to an all-sports format.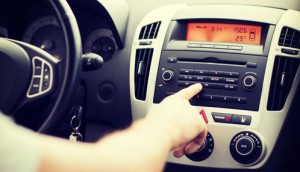 Rogers launches HD radio
The media co's radio division has launched high-definition audio across its stations in Toronto and Vancouver.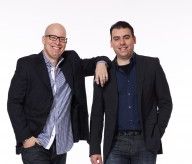 Sportsnet shuffles radio and TV lineup, puts Blundell on the air
The former 102.1 the Edge host will co-host a morning sports radio program as part of a move that has the Tim & Sid (pictured) show moving to TV.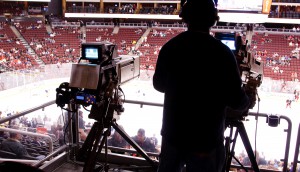 Regional NHL schedules take shape
TSN will broadcast 140 games on its soon-to-be-launched channels, splitting regional Leafs games with Sportsnet Ontario.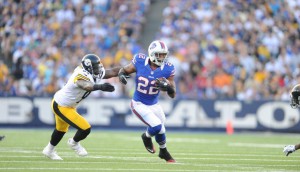 Sportsnet expands NFL coverage
The Rogers Media brand is adding Thursday night matches and expanding ad opps around the Buffalo Bills game in Toronto this December.