Two Small Fish invests in #paid
The Toronto-based VC has injected funds into the influencer platform to enable it to scale up.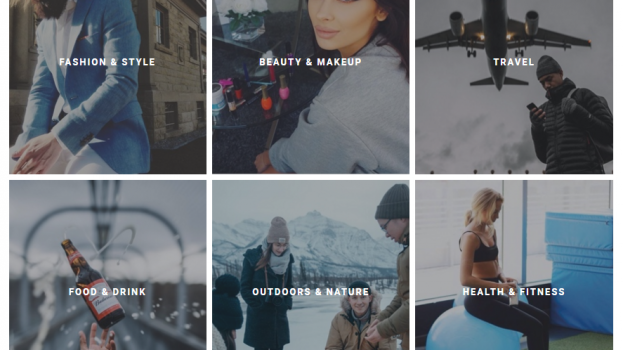 The Toronto-based influencer platform, which recently signed an agreement with Dentsu-Aegis in Canada, has received a fresh round of funding.
#paid, which specializes in Instagram campaigns and connects brands with celebrities, got the injection of funds from Two Small Fish Ventures, a Toronto-based fund, headed by Wattpad CEO Allen Lau and his wife Eva. Terms of the deal were not disclosed. With access to new funds, #paid's plans, according to co-founder Bryan Gold, are to expand into  the U.S. market.
"The funding allows us to grow the development team and sales team to build world-class influencer marketing technology for brands and agencies to use," he told MiC. "Development teams are expensive and raising capital is an excellent resource for us to scale our product."
The Laus, who founded and run the online writing platform Wattpad, also run Two Small Fish Ventures, which invests in projects run out of Toronto and Waterloo. Their investment in #paid is part of a larger commitment to support the development of platforms aimed at supporting the content industry. In particular the two say the investment in #paid will help it grow and continue to help marketers run campaigns across multiple platforms.
In a blog on the Two Small Fish Ventures' site Allen Lau discussed the opportunity in tapping the networks built by individual influencers, highlighting his understanding of that opportunity through the development of the Wattpad platform and its brand-focused Wattpad Stars program. "…It is no easy task for brands to connect with these influencers and manage marketing campaigns with them across multiple platforms. That's why today we're very excited to announce that we have invested in #paid to solve this problem."
The earlier deal with Dentsu Aegis was aimed at expanding the agency's access to #paid's client base of celebrities and influencers on the social network. 
The pact was the first major deal of its kind for #paid, which grew out of DMZ, Ryerson University's incubation lab and launched at TechCrunch Disrupt in September 2014. The company, which started with a team of two, has grown to include 13 employees.