How A&W is reaching millennials
Why the QSR partnered with Facebook and Vice to produce a three-part branded content documentary.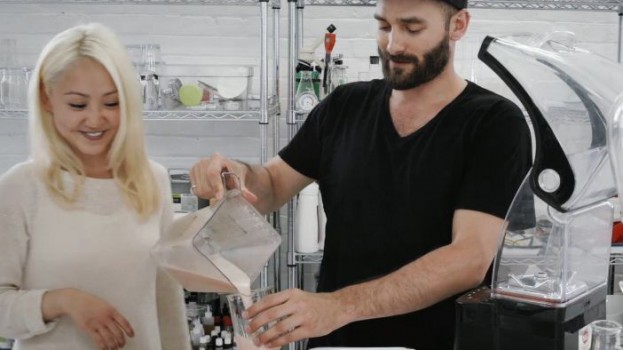 Tasked with reaching millennials that are increasingly spending their media time on mobile, and also not seeking out ads, A&W partnered with Facebook in an effort to create content the target would actually want to view.
The QSR worked with Facebook's content partnership program Anthology to create "Future of Flavour," a three-part branded content documentary that is airing on Vice Canada, as well as on the social media platform.
Robert Cifarelli, manager, in-restaurant and online communications, A&W Canada, said the program is the closest the QSR has worked with Facebook, which played matchmaker and found the Anthology media company partner that best suited the needs of the project.
"More and more we are trying to reach younger Canadians," he said. "We are finding that it's becoming more important to Canadians that their food is raised naturally. This was a great way to tell a story we know Canadians are really interested in."
The three-part video series taps into A&W's ongoing brand message of using naturally raised animals and ingredients in its products. Hosted by Toronto-based cook Helena Yuu, the three-part series takes viewers to a "beyond organic" cattle farm, to meet a tree breeder searching for the perfect peach and to meet with flavour scientists to discover the drug-like impact of bacon. Apart from an introduction, the videos don't include a mention of A&W.
The first and second parts of the series, which run 10 and five minutes in length, respectively, have been watched an average of 50% longer than other content A&W has promoted on Facebook, said Cifarelli. The majority of the viewing has been done on mobile. The third and final chapter of the series went live on Vice and Facebook this week.