Jennifer Hollett joins Twitter Canada
The former journalist and politician is heading news and government at the social media company.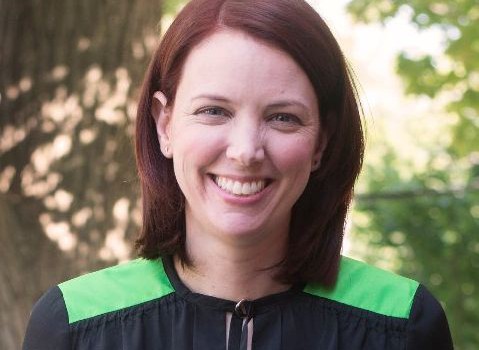 Twitter Canada has hired Jennifer Hollett as its new head of news and government.
Hollett joining the Twitter Canada team comes at a time when the social media co is set to define itself with a focus on news, Rory Capern, managing director of the Canadian outpost told MiC on Friday.
She comes to the role with experience with both sides of her new remit. She has worked as a reporter and producer with outlets including Much, CTV and the CBC. On the political side, she studied public policy at Harvard University and was the federal NDP candidate in University-Rosedale during last year's election.
She takes over the role from Steve Ladurantaye, who left the social media co to become the digital managing editor at CBC News this spring.
Hollett will be working with Twitter Canada's partners in news and politics. Projects that Ladurantaye was involved with during his time in the role included the prime minister Justin Trudeau's live tweeting session from the Twitter office.