Zenith expands Coty remit
The Publicis agency will be handling work on lines Coty is acquiring from P&G, including Cover Girl, Clairol and Wella.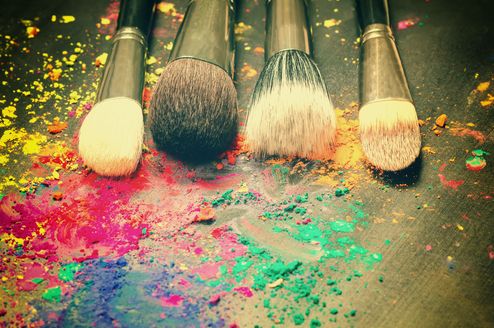 Publicis' Zenith has expanded its remit with global beauty company Coty.
The beauty brand is currently in the process of closing a deal to acquire P&G's specialty beauty business, which includes Cover Girl, Clairol, Gucci, Hugo Boss, Max Factor and Wella. The deal is expected to be completed in October, according to a release on the agency's expanded business. When the deal is closed, Coty is expected to have combined annual revenues of approximately $9 billion.
The deal will also make Coty the global leader in fragrances, second largest in salon professional products and third largest in cosmetics.
Zenith first won Coty's global business last summer, with a dedicated Canadian team working on the account. The media agency will be working closely with Beamly, Coty's internal digital, social and programmatic agency.

P&G's consolidated its media business late last year, splitting it between Omnicom and Carat. The company announced the sale of its beauty business to Coty in July 2015 in a deal worth $12.5 billion.
Image: Shutterstock