Postmedia to close 24 Hours Vancouver office
The publication will continue to print five issues per week, but content will be sourced from other papers.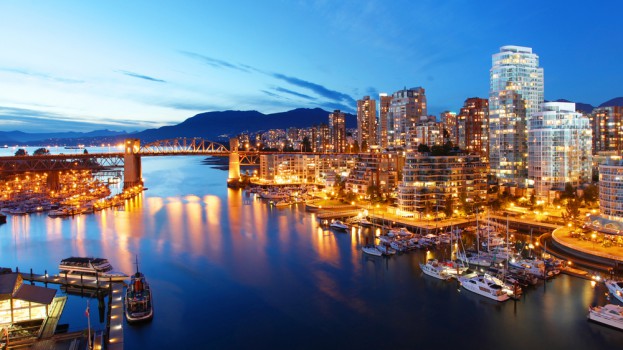 Postmedia is closing the office for 24 Hours Vancouver, a free weekday print newspaper — but the newspaper itself remains.
A Postmedia spokesperson confirmed to MiC that the office would be closing, but the company will continue to publish five issues per week and on its associated website. "Services will be provided by other Postmedia sites," Phyllise Gelfand, Postmedia VP of communications, wrote to MiC.
Another spokesperson for the company told MiC that content for 24 Hours Vancouver would be sourced from across the Postmedia network, including the Vancouver Sun and The Province. Sales reps from the Vancouver Sun and The Province will now handle sales for the 24 Hours print and digital editions.
MiC has confirmed that eight employees, three of whom were reporters, were affected by the closure.
As print publications continue to feel the squeeze of ad revenue decline, many in the industry are taking their concerns to provincial and federal governments. Torstar chair John Honderich delivered a speech to MPs on the Canadian Heritage committee Sept. 29, urging them to take action and find ways to assist media companies. A similar sentiment was expressed by a group of publishers of Quebec newspapers who have asked the provincial government for assistance in navigating the current media landscape.
Postmedia president and CEO Paul Godfrey also issued a plea to the federal government to do more to help newspapers survive, and later told MiC that his goal for the company is to diversify revenue streams in order to rely on more than just print advertising to stay afloat.
Image courtesy of Shutterstock