Jays and hockey fuel Q3 gains for Rogers Media
The introduction of the World Cup of Hockey gave an early hockey boost to the quarter, but played a backseat to Jays revenue.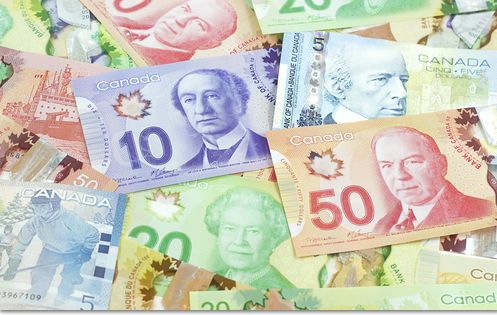 Rogers Media's third quarter is up, thanks largely to a strong performance from the Toronto Blue Jays and the introduction of the World Cup of Hockey in September.
Overall the division's revenue is up 13% for the quarter to $533 million, from $473 million, for the three months ended Sept. 30. The year-to-date is up to $1.596 billion, from $1.519 billion for the same period in 2015.
While Hockey isn't typically a factor in the third quarter,  the World Cup of Hockey tournament was watched by 15 million Canadians, according to interim president and CEO Alan Horn on the third quarter conference call. The World Cup of Hockey played second to the performance of the Jays, he said, but revenue wasn't broken out for each of the sports.
While hesitant to discuss fourth quarter projections, Horn said the NHL season looks to be starting strong and also called out the continuing post-season performance of the Blue Jays.
Horn noted that overall at Rogers Media the division continues to look for areas of growth and reduce spend in "areas that no longer make sense."
Those reduced areas include shomi, which will officially close next month and the magazine division, which is undergoing an overhaul that will see it focus on digital.
Total revenue at Rogers Communications is up 3% for the quarter. The telco recorded its strongest wireless service revenue performance and subscriber additions since 2010 as well as its highest cable net additions since 2011.
Image: Shutterstock