Facebook adjusts multicultural ad targeting following criticism
While the tool, which allows advertisers to market to specific ethnic groups, will remain an option, it's been updated to curb potential discrimination, says Facebook.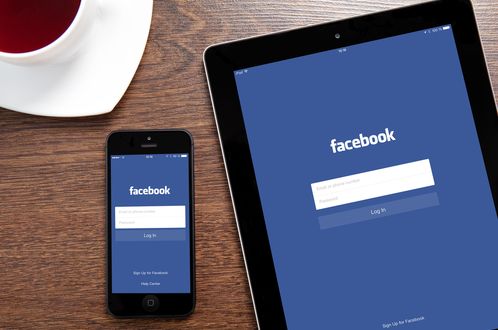 Facebook has introduced changes to its "ethnic affinity" marketing options amidst criticism against the practice.
The marketing solution was introduced in 2014 as part of an effort to reach out to multicultural audiences. While the company said its policies strictly prohibit the tool from being used for discriminatory purposes, the practice has resulted in recent criticism.
Dissenting voices included the investigative news site ProPublica, which posted a screenshot of a housing ad its journalists purchased on Facebook that gave the client the option to exclude anyone with "affinity" to certain ethnic groups (including African American and Hispanic), from seeing the ads.
In a blog post dated Oct. 28, shortly after ProPublica's post went live, Facebook head of multicultural Christian Martinez explained how the ad solutions could be used in more positive ways. "A nonprofit that's hosting a career fair for the Hispanic community can use Facebook ads to reach people who have an interest in that community," he wrote.
However, Facebook has since taken action to change the ad solutions.
"Recently, policymakers and civil rights leaders have expressed concerns that advertisers could misuse some aspects of our affinity marketing segments," a company blog post by VP of U.S. policy and chief privacy officer Erin Egan read. "They've raised the possibility that some advertisers might use these segments to run ads that discriminate against people, particularly in areas where certain groups have historically faced discrimination — housing, employment and the extension of credit."
The ethnic affinity option will now include tools that detect and automatically disable the use of ethnic targeting for certain types of ads, including housing, employment or credit.
Facebook will also update its advertising policies to offer more explicit clarification to advertisers, and will require clients to affirm that they will not engage in advertising that Facebook deems discriminatory.
The new policies were drafted following meetings between the social media company and several U.S. government representatives, the Leadership Conference on Civil and Human Rights, the American Civil Liberties Union and more.