Rogers Media signs with SlimCut
The media co has partnered with the outstream video solutions company.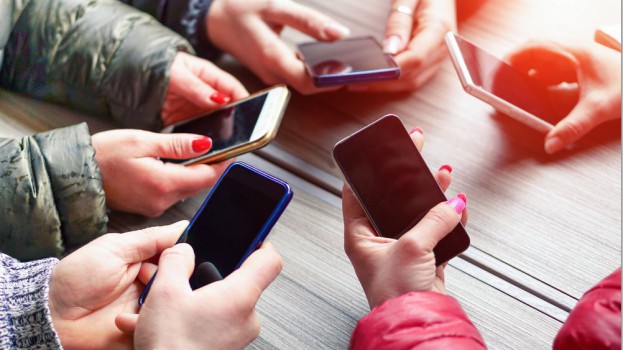 Rogers Media has signed with SlimCut Media, naming the company as its outstream video partner.
SlimCut Media's video ad units only play when a user is able to see the spot in order to maximize viewability.
Damien Veran, president of SlimCut Media, said the partnership with Rogers Media was tweaked in order to allow the media company to support the ads on its own platform for greater convenience, rather than working on the SlimCut Media platform.
Rogers Media's deal with SlimCut Media will be integrated with DoubleClick for Publishers, allowing for custom targeting.
Ads on Rogers Media's sites, which include Sportsnet, Chatelaine and 680News, are also coordinated with other non-ad video players so that only one video on the page is playing at a time.
Andrew Waiser, Director of Digital Monetization Strategy at Rogers Media, said in a release that the deal will help the company meet the growing demand for video supply its been seeing from clients.
Image: Shutterstock