Articles Tagged 'SlimCut Media'
Telaria acquires SlimCut
The video advertising company is a key to Telaria's international expansion plans.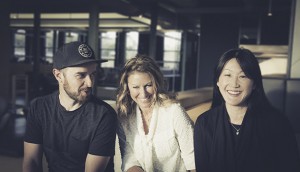 People Moves at SlimCut, TVA and more
Campsite, Bleublancrouge and SlimCut Media have bolstered their sales teams, while Quebecor has shuffled its leadership.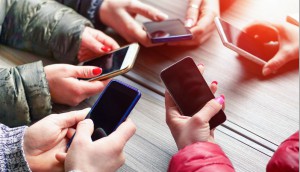 Rogers Media signs with SlimCut
The media co has partnered with the outstream video solutions company.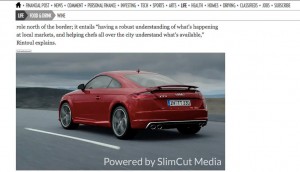 Postmedia partners to increase video ads
VP Tony Patel on how the company's expanded deal with SlimCut Media creates new opportunities within its text-based publishing model.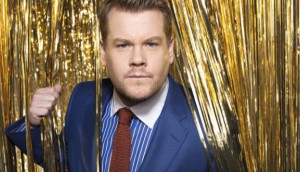 ICYMI: CTV to air the Tony Awards, NBC pacts with SnapChat
In case you missed it: CTV has acquired rights to the Tony Awards, NBC is sharing its Olympic content with SnapChat and Jeff Hutcheson is retiring from Canada AM.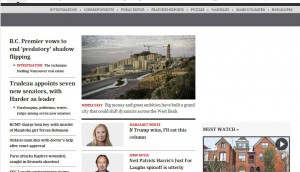 The Globe's newest digital ad option
The newspaper has signed with SlimCut Media as its in-stream video advertising provider.
SlimCut Media moves towards completed views
IAB Canada president Sonia Carreno weighs-in on the value of cost-per-completed-views, as the media co introduces it to its private marketplace clients.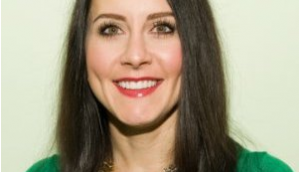 Video-hungry Canadians prompted expansion: Virool
Former AOL Canada head of sales Alicia Elliott is working to promote the video sharing platform to publishers and marketers in the Canadian market.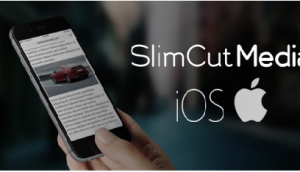 SlimCut tech advances to reach iPhone users
The company's president discusses the challenge of launching multi-platform video ad products while keeping consumer engagement at the forefront.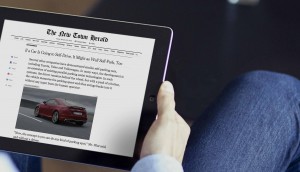 Acuityads goes native with Slimcut Media
The demand-side platform is moving beyond pre-roll inventory with the deal for native video ads.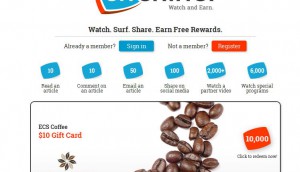 CHCH launches viewer loyalty program
Called Ch-Ching!, the program will allow viewers to rack up points in exchange for prizes, and help the channel kick off its 60th anniversary efforts.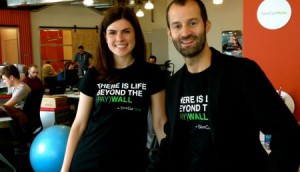 Toronto's SlimCut Media to unveil new paywall model
The company will present its "Smart Paywall," which allows newspaper publishers to reward readers with free content when they interact with ads, at Advertising Week in New York.