Articles Tagged 'Damien Véran'
Telaria acquires SlimCut
The video advertising company is a key to Telaria's international expansion plans.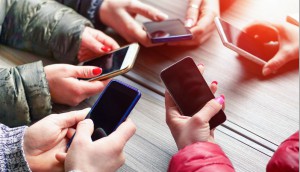 Rogers Media signs with SlimCut
The media co has partnered with the outstream video solutions company.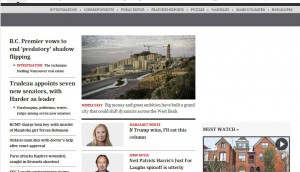 The Globe's newest digital ad option
The newspaper has signed with SlimCut Media as its in-stream video advertising provider.
SlimCut Media moves towards completed views
IAB Canada president Sonia Carreno weighs-in on the value of cost-per-completed-views, as the media co introduces it to its private marketplace clients.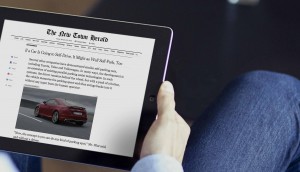 Acuityads goes native with Slimcut Media
The demand-side platform is moving beyond pre-roll inventory with the deal for native video ads.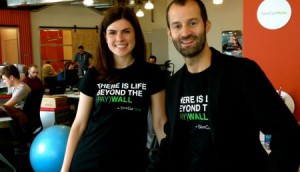 Toronto's SlimCut Media to unveil new paywall model
The company will present its "Smart Paywall," which allows newspaper publishers to reward readers with free content when they interact with ads, at Advertising Week in New York.