Kijiji partners with Google for native video ads
The eBay-owned online marketplace said it's looking for an opportunity to become more associated with video advertising.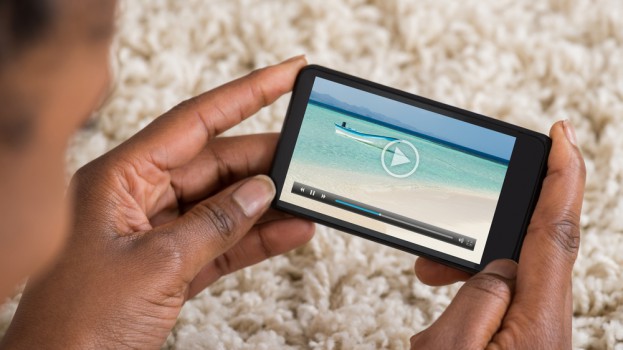 Google has introduced an option for native video on its DoubleClick ad management platform that will allow publishers to pair premium video ads with non-video content.
The native video option is currently in beta, with buying and selling network Kijiji being one of the first in Canada to test the product. The company's head of commercial operations Chris Quinn said it's the perfect time for the eBay-owned company to become known as a more video-driven platform.
"Traditionally, we've done more standard banner ad templates," Quinn told MiC. "Video is the future, and we wanted to be a part of that. Native advertising allows us to do that in a way that is less resource-heavy on our part, and we've been waiting for an opportunity that goes beyond traditional native advertising, which would be more of a headline, photo and text."
According to Google, the DoubleClick native video ads will allow for both custom advertising developed internally or programmatic ads. DoubleClick first introduced native advertising options earlier this year and, according to its own statistics, impressions from its native advertising have more-than doubled since May 2016.
The video ad units have gone live in Kijiji's iOS app, and will soon launch in its Android app, which is where Quinn said the majority of Kijiji's audience is. Quinn said the native video can run through most of Kijiji's standard ad units.
"With new betas like this we tend to know very quickly if something works or not, so there will be a lot of wiggle room in terms of the scale of the ads."
Quinn said Kijiji has a 50% reach in the Canadian market and touches on most demographics between 18 and 54.
Image courtesy of Shutterstock