Facebook discloses error on Instant Articles
Third-party measurement company comScore has found that iPhone traffic on the articles were under-reported for about two months.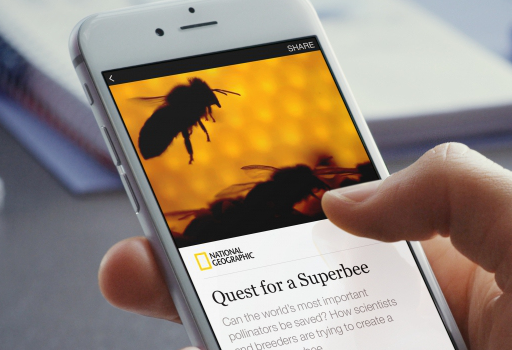 It is now the fourth time since August that social networking giant Facebook has admitted to a set of errors in its metrics reporting. On Dec. 16, the social network disclosed on its Metrics FYI blog that it has uncovered a new issue related to the reporting of its Instant Articles views on comScore.
The update was not made as a separate blog post but rather as an update to a blog post on Dec. 9 which announced errors related to live video reactions, mobile search and campaign projections.
While the last set of errors was discovered internally at Facebook, these errors were discovered by comScore.
The third-party measurement business, which Facebook has partnered with on some of its metrics, alerted Facebook to the issue, which Facebook determined was the result of an error that took place in a recent Facebook update. The result was an under-reporting of iPhone traffic from Facebook between Sept. 20 and Nov. 30. Traffic from Android devices as well as iPad and desktop devices were not affected.
Facebook says it has fixed the issue and has informed the "small group" of publishers affected.
It first introduced Instant Articles in May of 2015 before launching the option in Canada the following December. The feature gives publishers the ability to create articles native to Facebook's mobile interface in order to keep more readers on the Facebook app while cutting down on load times for the publishers.
A Facebook spokesperson did not return requests for comment at press time.