Bell, NFL step up simsub appeal as time runs out
With the Super Bowl just a month away, the media co and U.S. football league urged the Federal Court of Appeal to overturn the CRTC's simsub ban.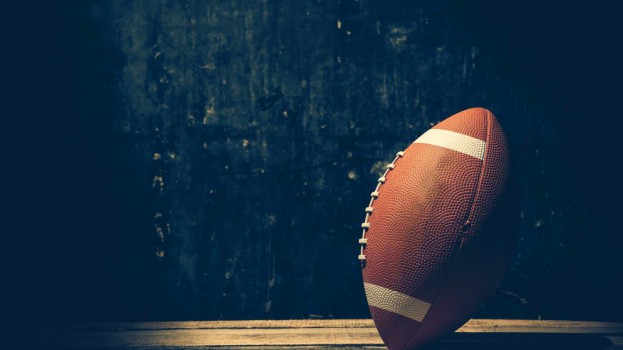 With the 2017 Super Bowl game inching closer, Bell Media and the NFL have again urged the Federal Court of Appeal to overturn the CRTC's order to remove simultaneous substitution.
In their respective Dec. 28 filings, the NFL and Bell argued that their ability to appeal should be granted and that the CRTC's decision, issued in August, should be overturned.
Both parties also questioned the CRTC's authority to mandate simsub's removal, arguing that the commission does not have the power to make the change as the Broadcasting Act "only permits the CRTC to make orders in relation to 'programming services', not a single program like the Super Bowl."
Since November, when Bell and the NFL were granted the right to appeal the CRTC's order, a number of other groups from both sides of the border have voiced their concerns with the commission's decision to remove simsub.
On the Canadian side, ACTRA National executive director Stephen Waddell said in a statement that the decision is "incredibly short-sighted, reckless, and it puts creative sector jobs at risk." Meanwhile, in the U.S., Republican lawmakers, Senators Ron Johnson and Marco Rubio, co-signed a letter to Canada's ambassador to the U.S., David MacNaughton, asking that he consider their opposition to the decision.
In a statement released to media, the NFL said "[the] league remains confident that the Government of Canada will act reasonably and responsibly before the 2017 Super Bowl to address this arbitrary attempt by the CRTC to disadvantage not only the NFL, but Canadian broadcasters and the Canadian creative community as well."
The government responded by reiterating it would not, and has no jurisdiction to intervene in the dispute. "This decision on simultaneous substitution – announced in 2015 – is within the policy authority of the CRTC and is explicitly not reviewable by government," said a spokeperson for Canadian Heritage.
The 2017 Super Bowl game takes place on Feb. 5.