ICA launches new Pitch Watchdog service
The organization formalizes a process for agencies to call out bad practices in the pitch process.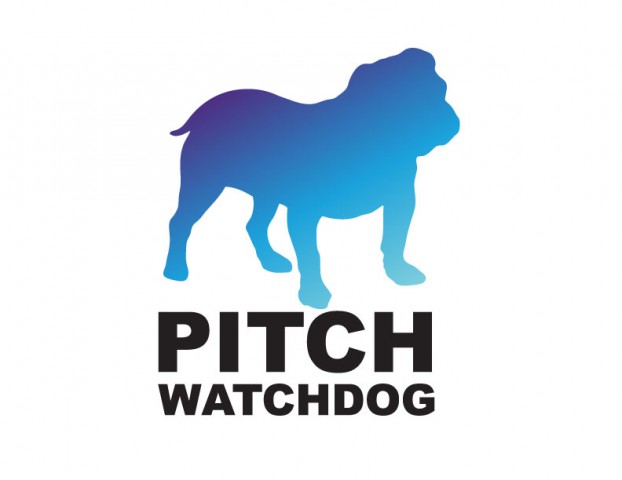 The Institute of Communication Agencies is biting back when it comes to bad practices, launching a formalized service to tackle unfair and onerous requirements in the pitch process.
The new Pitch Watchdog service is the Canadian follow-up to one launched by ICA president Scott Knox when he served as managing director for the Marketing Agencies Association in the United Kingdom. The service will cover pitches for all kinds of agencies, including creative and media.
The idea is for agencies to be able to flag unfair requirements they see from client marketers. In some cases, agencies may want the ICA to step in and represent them specifically. More often, though, Knox will be verifying claims coming from a given agency and speaking with other shops (in multi-agency pitches, for example) before approaching client-side marketers and representing agencies collectively, he says.
Knox points to issues like payment terms and spec work as increasingly problematic part of the pitch process.
In most cases, the often poor terms laid out through the pitch process aren't malicious but are just a product of legacy thinking and procurement departments who aren't grasping why their requirements are problematic, he says.
The move to formalize the watchdog process comes following the ICA's call for a boycott against the Toronto Zoo's pitch for a new agency.
Situations like that are a relative anomaly, Knox says. Most conversations with client-side marketers, whether with marketing departments or procurement, tend to be constructive and resolved successfully. In the case of the Toronto Zoo, Knox says he was bounced between the marketing department and procurement to the point that the call for a boycott was necessary. For its part, the Toronto Zoo's senior director of marketing, communications and partnerships Jennifer Tracey told strategy that she thought the talks were in fact productive and that she was "taken aback" by the call for a boycott.
The ICA and MAA in the U.K. will work together in cases that need a trans-Atlantic response. There is nothing formalized in place for Canada-U.S. specifically, but Knox says he will reach out there as needed.