Heartland renewed at CBC
The Alberta-shot drama will surpass 190 episodes during its eleventh season.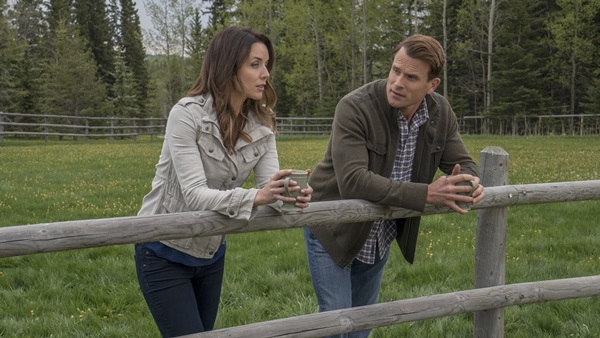 CBC's hour-long drama Heartland is headed to an eleventh season, the pubcaster confirmed Tuesday.
Series star Amber Marshall made the announcement via the show's Facebook page.
The CBC ordered an additional 18 episodes of the Alberta-shot series, taking the show's decade-long run to 193 episodes. Season 11 goes to camera in May and is scheduled to premiere in the fall.
Heartland has been a staple in CBC's programming since its debut in October 2007. Each season of the shows has featured 18 episodes, except the 13-part first season. In 2014, the drama became the longest-running one-hour series in Canadian TV when it reached its 125th episode.
From Playback Daily