Facebook revs up auto vertical for advertisers
The social media giant commissioned an Ipsos study which found that Canadians increasingly rely on mobile and social media for research into vehicles.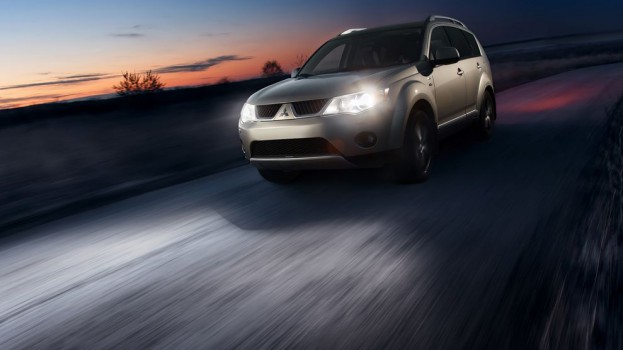 As of March 23, Facebook Canada has officially launched a dedicated vertical for advertisers in the automotive industry. The new division will provide dedicated insights into search and purchase behaviour as it relates to Facebook browsing habits.
Josh Bloom will take the reigns as auto industry lead. Bloom has  been with Facebook Canada since 2008, previously working as director of retail on the marketing solutions team.
That launch was timed with the release of new research it commissioned from Ipsos.  The Feb. 2017 study looked at 1,500 Canadians age 18 to 64 who said they planned to purchase or lease a vehicle in the next 12 months.
The results found that mobile was playing a larger role in the path to purchase vehicles than dealerships. When it came to researching vehicles, 74% of Canadian auto shoppers said they used their mobile devices. It also found that 47% of shoppers said they used Facebook to get information on vehicles, and 29% said they used Instagram to do so.
According to the study, the reasons for saving dealership visits for the final transaction all rely around control and a need for independence throughout the purchasing process. While at the dealership, 33% of prospective purchasers reported that it was difficult to find all the information they needed there, and 63% say they'd prefer to check out cars on their own while at the dealership. Nearly half (42%) of respondents said if it were possible, they would prefer to complete the entire process  online, and 55% said the only reason they visited a dealership at all is to make the final transaction.
Reliance on mobile increases the closer shoppers get to their purchase. When six months or more away from buying or leasing a car, 68% of shoppers reported using a mobile device for research (and 9% used mobile exclusively for research at this stage). That number jumped to 81% when shoppers were one to three months away from buying the vehicle (36% using mobile exclusively).
Facebook says that these behaviours are paying off for advertisers. Of auto shoppers surveyed, 39% recalled seeing an ad or information about a vehicle on a mobile device, with millennials over-indexing in this area at almost twice the likelihood. For Facebook specifically, 32% of respondents recalled seeing information about vehicles on Facebook's mobile platform.
Despite the high rates of mobile usage in advance of buying a car, the Ipsos research found that only 52% of respondents felt confident that they knew what they were doing when it came to auto purchases (with millennials and women tracking the lowest), which Facebook said presents a significant opportunity for auto brands.
Image: Shutterstock