Reitmans launches media RFP
The retailer last reviewed its media agency partner in 2013.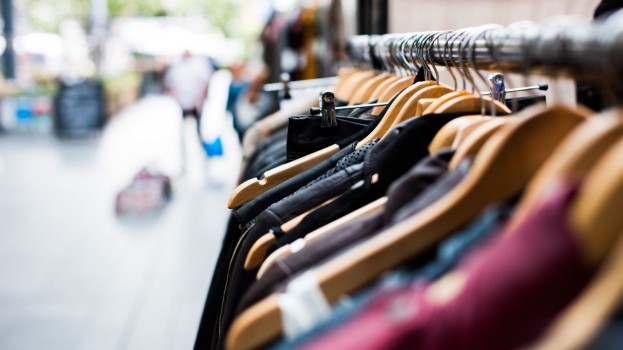 Reitmans has gone to market with a media RFP. The review is the fashion retailer's first since it picked OMD three years ago.
The RFP has been sent to 20 agencies, and according to a source within OMD, the incumbent agency has been invited to participate. The contract is for another three-year arrangement, with an option to terminate the agreement after 18 months.
Reitmans hired a new CMO one year ago, bringing Jonathan Levitt onto the team from Media Experts, where he worked as head of research and development.
The retail company owns and operates Reitmans, RW&CO, Penningtons, Addition Elle, Thyme Maternity and Hyba.
The deadline on the review is April 24. According to the RFP, a shortlist of five agencies will be notified on May 3. Client presentations will be scheduled for the week of May 22.
All of the companies under the Reitmans banner have been targeting younger customers in recent years. Tank and Reitmans won a CASSIES Silver this year for the "Reitmans. Really." campaign that ran from September 2015 until July 2016. The spots featured women trying to sneak a peek at the clothing tag of then-brand ambassador Meghan Markle's (Suits) stylish outfits. Results of the campaign included a jump of 11% in purchases by women 35 to 44 and online sales increases (69.6% in wave one, 72.8% in wave two).