Cineplex Media reports record first quarter
Sponsorship and other media associated with eSports were key drivers for growth.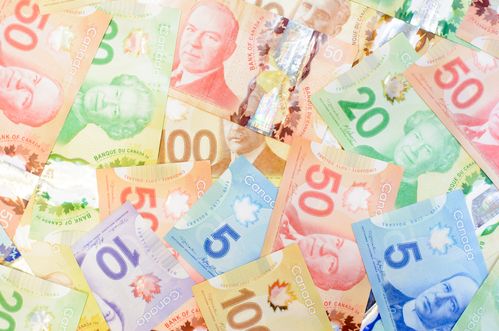 Cineplex Media reported an overall jump in media revenue for the first quarter of 2017, reporting record quarterly media revenues of $33.9 million, up 2.6% from the same period last year.
Sponsorship and other media associated with its eSports properties were the main drivers behind a jump in cinema media revenue for the quarter. According to the report, revenue in the division was $21.6 million, compared with $21.1 million in 2016.
Digital place-based media revenue increased $0.4 million or 3% year-over-year. An expanded client base offset lower project installation during the quarter. Cineplex announced a deal to install, maintain and operate digital signage for Morguard Investments Limited in February. That partnership added 175 digital displays to Cineplex's inventory.
Overall, Cineplex reported a revenue jump of 4% for the quarter, with total revenue of $394.2 million. Increases in amusement revenue, which was up 58.9%, food service revenue, which was up 1.7%, offset drops in box office revenue, which was down 1.7%.
Image: Shutterstock