Articles Tagged 'Cineplex Media'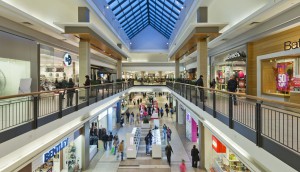 Cineplex Media streamlines digital OOH inventory
The media company has made its screens in 65 shopping destinations available on all major programmatic supply-side platforms.
Cineplex revenue plummets 95% as cinema closures hit Q2
While the exhibitor made efforts to curtail costs, it said it has experienced a cash burn of approximately $18 million per month since the onset of the pandemic.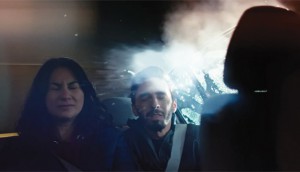 Cineplex ups D-Box, ScreenX offerings
The premium offerings bring in higher ticket revenues, as well as new ad opportunities for the company.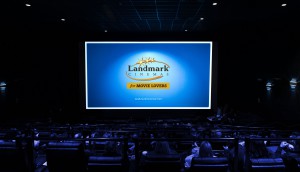 Landmark brings pre-show ads in-house with Broadsign
Canada's second largest movie theatre chain found a new partner after splitting with Cineplex Media last year.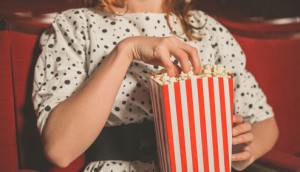 Media, box office results up for Cineplex in Q2
The company's OOH business continued to grow.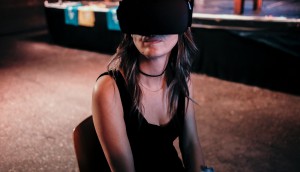 Cineplex adds VR to its offerings
For Cineplex, it's a chance to up its premium content offerings, while IMAX sees it as a opportunity to bring VR mainstream.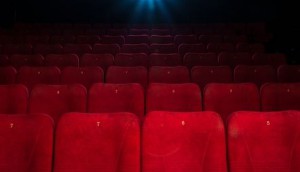 Playoff hockey hurt Cineplex Media's Q2 ad revenue
Despite ad revenue dips, the company posted gains in overall revenue for the quarter.
Cineplex tees off with new partnership
The company's partnership with TopGolf will help its strategy to become known as a broader entertainment company, and will integrate digital OOH advertising opportunities.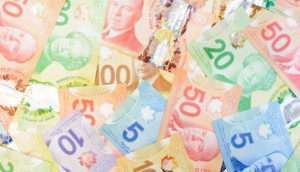 Cineplex Media reports record first quarter
Sponsorship and other media associated with eSports were key drivers for growth.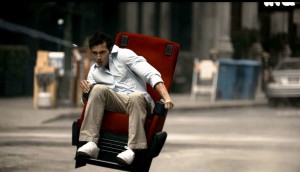 Exploring a new frontier for experiential advertising
With Cineplex's new 4D theatre opening in Toronto this summer, advertisers can leverage the tech to give viewers a feel for their products.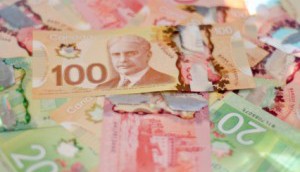 The force awakens for Cineplex
With crowds flocking to see the latest Star Wars film, the Toronto-based co experienced record-breaking revenues to close out the final quarter of 2015.
Blue Jays, OMD, Cineplex Media swing for the fences
The ball club and OMD pitched in to bring an interactive baseball experience to more than 5500 people in two Cineplex theatres in Toronto.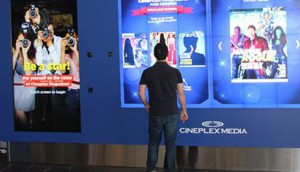 Cineplex plays with patrons
Robert Brown, VP of Cineplex Media on its new interactive wall and the paparazzi-inspired launch execution appearing in three GTA theatres.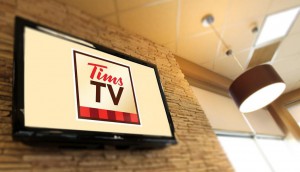 Tim Hortons and Cineplex launch TimsTV
The in-restaurant TV channel will showcase content about the cafe, news, weather and entertainment, with Cineplex selling ads on the network.