Last day for early bird entries for the MIAs
Entries for the 2017 show, which has undergone a refresh in judging criteria and added new categories, will still be open until July 14, but entrants today will save on submission fees.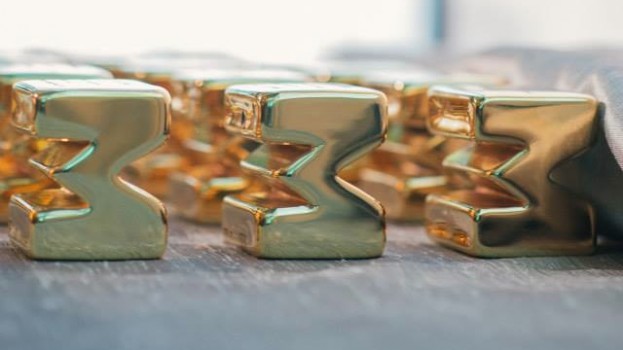 Today is the last day early bird entries will be accepted for the Media Innovation Awards. Entries for the 2017 show will be open until July 14, however entrants that make it in today will see savings on submission fees.
This year, as part of a recent refresh for the MIAs, there's a renewed focus on industry "firsts." As opposed to simply being the first in Canada (or globally) to use a certain type of media in a campaign, the jury will look to reward Canadians for pushing the boundaries within different verticals and industries. For example, in the products and services categories, jury members will zero-in on what makes a submitted campaign unique within its particular vertical.
Other elements of the recent refresh include new scoring guidelines for jury members and updated show categories.
In the digital categories, niche contests have been expanded to include categories for youth advertising and multicultural media, and entries involving both augmented and virtual reality will be accepted.
In the products and services categories, a new Best in Alcoholic Beverage category has been added, as well as awards for media programs that market travel and tourism, entertainment, B2B marketing and pharma.
Last year's biggest winner at the MIAs was Touché, which took home seven golds at the show including three for its "Fastest Campaign Ever" for Sport Chek, two for its "Winter Way to Travel" campaign for Via Rail and two for its "Bully Ads" work with the Canadian Safe Schools Network (in partnership with BIMM).