The Media Kitchen opens Canadian outpost
Jodi Peacock has joined the agency as managing director for the market.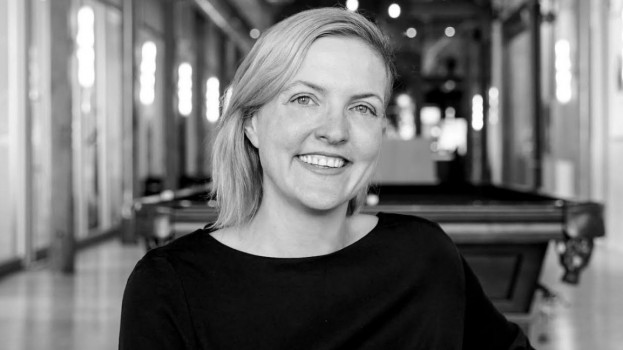 KBS Canada has cooked up something new in Canada, bringing its full service media agency brand The Media Kitchen to the market.
The Canadian outpost will be led by managing director Jodi Peacock. She joins the agency from MediaCom Canada, where she had led the Beyond Advertising division since 2013. Lindsay Wilson has been promoted to take over Peacock's role at MediaCom Canada. Wilson has been with the agency since 2008, most recently working as senior content manager.
With her background in branded content, Peacock said the opportunity with The Media Kitchen appealed to her in part because of the agency's roots on the creative agency side.
"One of the things I loved was that this is a media agency born out of a creative agency," she said. "The most effective media now comes from when it's planned together closely with creative."
The Media Kitchen launched in New York in 2001 and now has offices in London, Minneapolis, Toronto and Montreal. The digitally-lead agency was named the U.S. Mobile Agency of the Year by MediaPost in 2015 and 2016. There are currently over 100 people working at the New York office.
The Montreal office will operate under Les Chefs Média. The Canadian outposts currently have six people working between the Montreal and Toronto offices, with plans to grow that to 12 in the next year.
Where those hires will take place in the agency is yet to be determined, because as a cloud-based agency, The Media Kitchen can pull resources from other offices as needed. But, Peacock noted the KBS Canada brand is eager to get more feet on the ground in the market.
Peacock will report directly to The Media Kitchen president Barry Lowenthal in her new role. KBS Canada's existing media team of five will all become The Media Kitchen employees and will continue to serve KBS clients, which include The Keg Steakhouse & Bar, Vanguard and Stanley Black & Decker.