Cara snaps up new digital partnership
The restaurant company is the inaugural digital partner of Team Snap, an online sports management tool.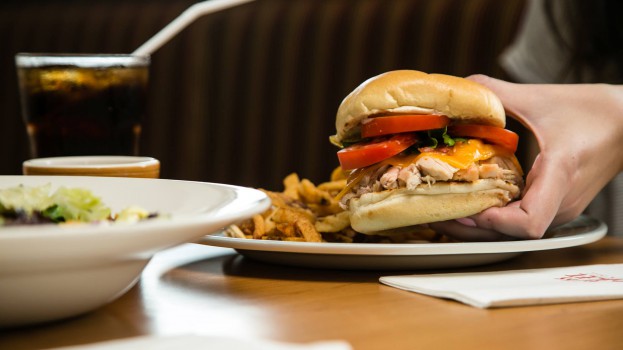 Cara Foods, owner of restaurant brands including Swiss Chalet and Montana's, has signed on as the first integrated brand deal for online sports management partner Team Snap.
Team Snap is an online tool for athletes, coaches, leagues and parents to manage their teams, with registration, messaging and scheduling tools. The global platform operates online and through a mobile app, and includes free and paid plans for members. The company currently has 15 million total users, Doug Ziewacz, head of sales for Team Snap, said between 30% and 40% of its users are Canadian.
The platform is integrating Cara's brands through in-app promotions and e-commerce programs. It will push ads promoting delivery and pick-up reminders for restaurants such as Swiss Chalet and Montana's to parents and families planning tournament schedules (with targeting based on location). It will also market its adult-skewing brands like Kelsey's and Fionn McCools to the platform's adult recreational teams.
David Colebrook, VP of marketing at Cara, said the integration will help reach the core demos of Cara's respective brands in the right context. Colebrook said he had previously been a user of Team Snap prior to the partnership, and shared an example of how the integration might work for families like his.
"If we go away with my son for a tournament, one of the biggest questions we ask is, 'where are we going to go for dinner?' While we're using Team Snap to build our schedule and plan the weekend, it might say, 'Hey, if you're going to be in London, here's the location of nearby Swiss Chalet restaurants, and they're offering 10% off to teams."
Colebrook said Cara's marketing efforts have shifted greatly toward digital advertising in the last several years, and that this new activation adds an even more precisely targeted option.
"We're always looking for ways to bring people together around passion points, and this goes directly to teams, players and busy families," he said.
The deal was brokered directly between Cara and Team Snap.